Does your supply chain look like this?
We ELIMINATE the mess caused by reactionary, short-term thinking.
What's unique about Nitro?
Nitro Brings Strategy PLUS Action to Optimize Your Supply Chain
We're idea makers with a knack for both creative thinking and high-level strategy to dramatically improve how your products are sourced. We'll build the plan that meets your supply goals.
The plan's great, but whose job is it now to implement it? Nitro's, of course—we stay engaged as team members as long as it takes to ensure the strategy takes off.
We love assisting businesses to start thinking strategically about their supply chains.
Many of small- to medium-sized businesses (SMBs) are well-staffed with buyers and those who can get the job done day to day, but they lack the time or insight to make the big changes that could greatly improve their business. While traditional consultants stop short of becoming team members and implementing the strategy, hiring a full-time expert is too expensive. Nitro is a bridge between a traditional consultant and a full-time hire: we work as part of your company's team, allowing you to get the expertise you need at a fraction of the cost of hiring full-time.
Water Technology Solutions Company
Situation: Continual shortages, tactical purchasing, lack of material control, no long-term supply chain strategy, material lead time issues.
Challenges: Customer lead time requirements were less than raw material lead time, design changes during production result in new material requirements
Results: Developed long-term and short-term supply chain strategy, drove development for standardized engineered components to reduce assembled component lead time to match end-customer expectations. Developed processes to manage material control.
International Chemical Company
Situation: Sizeable, growing excess inventory, expired, and off-grade inventory with an ineffective management system in place.
Challenges: Customer-specific inventory, manual rework process, lack of focus on inventory resolution actions
Results: Developed multiple solutions to reduce excess and off-grade inventory through process-driven, technology-based automated workflow. Solution expected to reduce non-producing inventory by almost 25%.
Energy Equipment Manufacturer
Situation: Excess inventory, few POs being delivered; significant shortages, high pricing.
Challenges: Lack of purchase order visibility, fire-fighting approach to purchasing, poor supplier performance.
Results: Annual RFQs generated 3-47% savings across categories, expedite/defer process developed, supplier scorecard implemented, inventory reduced by 20%, virtually all avoidable shortages eliminated, inventory accuracy increased from then 85% to over 98% in 1 year.
I have the pleasure to work with Brian for several months in 2020 as part of the supply chain value chain project workstream. Brian demonstrated a high level of data analytical skills and strong experience in various supply chain topics.
Due to COVID-19, the project was conducted 100% virtual. Brian adapted the new way of working and became a critical part of the team quickly. Brian was focused, dependable, and results driven.
I would recommend Brian for supply chain related projects. Brian would be an asset to help and provide value at stake to your team.
T-Y Teh, North America Senior Supply Chain Leader, Solvay
It has been a pleasure to have Brian on the team at Solvay for 3 months in Q4 2020. He supported us on a high pace ambitious diagnostic project and helped us find solutions to reduce the amount of slow-moving goods and reduce inventory levels while maintaining customer satisfaction. He was able to quickly get into the topic, ran insightful analysis that led to good discussions and new solutions. He animated work with many stakeholders in the business and was able to generate good workshop relationships with his counterparts. I was glad he supported our team.
Benoit V., Transformation Manager, Solvay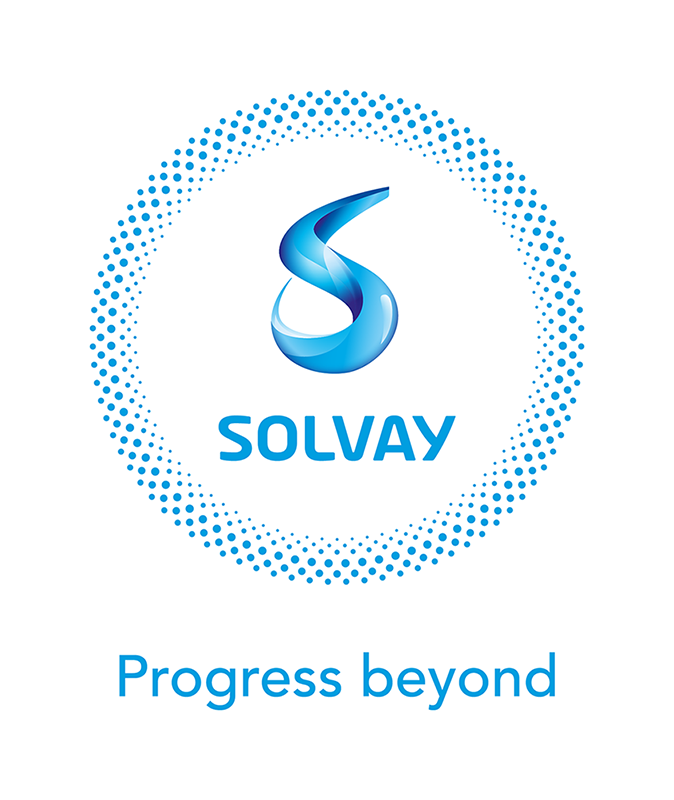 Brian helped to get my company's supply chain off to a great start.
His experience and expertise allowed us to hit the ground running with supply chain processes, procedures, and supplier sourcing.
Nelson Quinnell, Vice President Operations and Manufacturing, Magna Imperio Systems
We hired Brian at Wellflex as our Vice President of Supply Chain to solve an issue that vexed our company since the start; maximize the performance and value of our Supply Chain. I asked him for a 5% reduction in overall material cost and he developed a process that delivered over 9% in the first year. He engaged his team on how to utilize data and measure performance as well as enlist great suppliers to jump on board his initiatives and to become "certified" suppliers. He developed his team to deliver real savings that produced real bottom-line results. Quickly. His process works!
David Baughman, Chief Operating Officer, Wellflex Energy Solutions
Answers to common questions:
Does your supply chain need a boost? Get in touch with us!
Sign Up for a 30 Minute Complementary Consultation Today!
OR
Contact Us Via Details Below