Material and Services Cost Savings
Nitro Supply Chain Solutions focuses on helping small to medium-sized businesses optimize their supply chains through Insight + Action. Nitro offers materials and services cost saving strategies to build a strong and efficient supply chain. Our fractional supply chain approach not only produces savings multiples greater than the cost but is also less expensive than hiring additional full-time staff.
Whatever your product, the cost of your materials  and secondary services is probably one of your largest expenses, directly affecting profitability. But how do you reduce material costs without impacting the quality of your final product and altering what your customers have come to expect and rely on?
Material and service cost savings involves multiple methods of reducing landed cost. It's not all about cost cutting, either. Our approach to material and service cost savings is to help define your current supply chain state as well as your future goals. We look at the total supply chain picture, from part process to material costs, to the end product.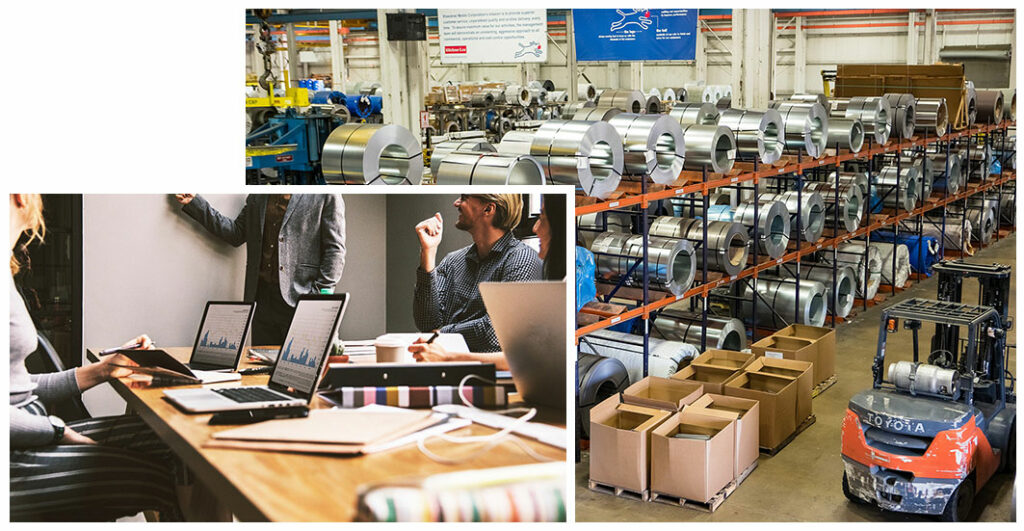 We take the time to understand where you are today and where you want to be in the future. We help determine what cost saving methods are going to work best with your suppliers and take the steps necessary to get you there.
Renegotiate With Existing Suppliers
Chances are if you have worked with the same supplier for years, they may be relying on that loyalty and not presenting the most competitive price. We negotiate long-term and new contracts with existing suppliers to maximize your cost savings. Master Supply Agreements can also be negotiated with suppliers to secure multiple year cost reductions through productivity clauses.
Creating a diverse supplier base creates strong supplier resiliency and buffers your company against unexpected bumps in the supply chain. Nitro provides industry expertise on a wide range of suppliers to ensure you find the right fit for your needs.
Often a product can be reengineered to use less expensive materials or processes. This is an often-overlooked approach but can have a significant impact on a product's cost.
What's unique about Nitro?
Nitro Brings Strategy PLUS Action to Optimize Your Supply Chain
We're idea makers with a knack for both creative thinking and high-level strategy to dramatically improve how your products are sourced. We'll build the plan that meets your supply goals.
The plan's great, but whose job is it now to implement it? Nitro's, of course—we stay engaged as team members as long as it takes to ensure the strategy takes off.
Does your supply chain need a boost? Get in touch with us!
Sign Up for a 30 Minute Complementary Consultation Today!
OR
Contact Us Via Details Below