Sales & Operations Planning
Nitro Supply Chain Solutions focuses on helping small to medium-sized businesses optimize their supply chains through Insight + Action. Nitro goes beyond the supply chain to develop comprehensive sales and operations plans to better forecast demand and plant capacity. Our fractional supply chain approach not only produces savings multiples greater than the cost but is also less expensive than hiring additional full-time staff.
Nitro knows that the supply chain doesn't start with purchasing. We take a global view to achieve focus, alignment and synchronization across all departments. This often starts with developing a strong, obtainable S&OP plan.
Sales and Operations (S&OP) planning drives the rest of the plant. We work with you to develop a sales forecast and use this forecast to review plant capacity and labor. We then align the plan to supplier capability and material availability to generate a master plan. As a result, customer requirements are achieved through the aligned labor and material requirements.
For many, the connectivity of supply chain, sales, and operations as a complex system is overwhelming. Many executive teams struggle to foster the tightly interconnected relationships. As a result, priorities and strategies often shift making metrics and goals inconsistent. We help you determine realistic goals and the steps necessary to get there. But we don't stop there. We go beyond the strategy to work as part of your team, allowing you to get the expertise you need at a fraction of the cost of hiring full-time.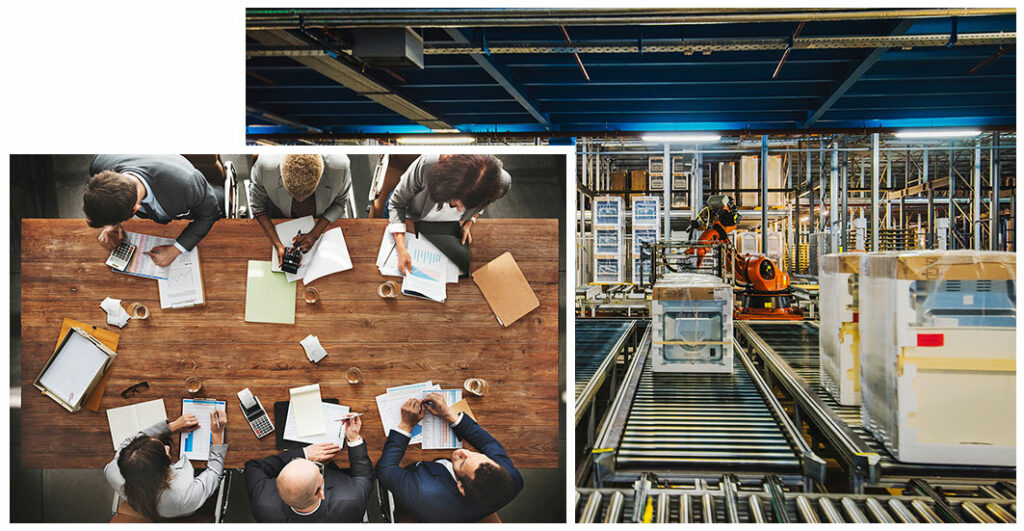 What's unique about Nitro?
Nitro Brings Strategy PLUS Action to Optimize Your Supply Chain
We're idea makers with a knack for both creative thinking and high-level strategy to dramatically improve how your products are sourced. We'll build the plan that meets your supply goals.
The plan's great, but whose job is it now to implement it? Nitro's, of course—we stay engaged as team members as long as it takes to ensure the strategy takes off.