Strategy Formation / Sourcing Strategy
Nitro Supply Chain Solutions focuses on helping small to medium-sized businesses optimize their supply chains through Insight + Action. Nitro combines strategy formation with strategic sourcing to deliver cost savings to our clients. Our fractional supply chain approach not only produces savings multiples greater than the cost but is also less expensive than hiring additional full-time staff.
No two businesses are alike. Each company brings something unique to the marketplace. You need a supply chain and sourcing strategy as unique as your business. Nitro doesn't come in with a preconceived idea of what the solution is for your business's supply chain. We work to understand the current and future challenges you face.
The need to make sourcing more strategic and responsive to your business has never been more vital. While traditionally the goal of sourcing has been to find the cheaper supplier possible, today's marketplace has shifted to focus on more long-term goals.
Our approach to supply chain strategy helps define the future state, typically the next 3 years of your supply chain structure. We define the high-level steps with detail to achieve that future state, which will then inform medium and short term actions.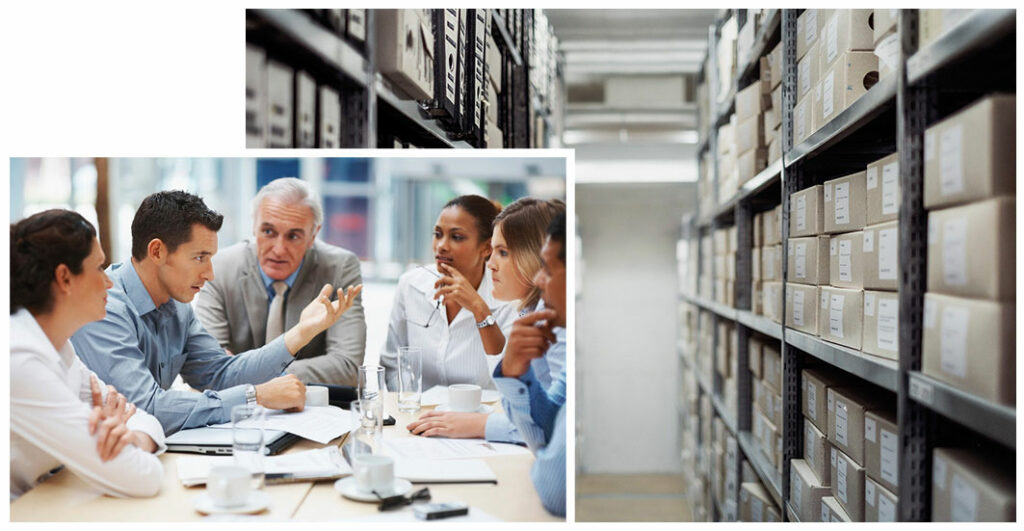 We take the time to understand where you are today and where you want to be in the future. What steps need to be taken to get to that future goal? What role will your suppliers take in getting you there? Nitro's approach helps you define that future state and the steps necessary to get you there.
We learn as much as possible about your business to understand everything you're facing. This includes:
Comprehensive review of existing parts and processes

Complete evaluation of existing supplier contracts

Supply market analysis
We work to understand the costs and value of the entire supply chain. This includes everything from raw materials to finished goods, and the value provided by each supplier in the process.
We look at your current supplier mix to determine which companies align with your objectives, provide consistent, quality performance, and meet cost requirements.
Solidify Supplier Relationships
Ultimately, a strong sourcing strategy will benefit both you and the supplier. Developing strong supplier relationships based on mutual objectives will help lower costs and build towards future goals.
The idea of beating a supplier down for the lowest costs is outdated and often unhelpful. We look at the total supply chain picture; from part process to material costs, to the end product. From there we determine where the greatest opportunities lay and leverage that knowledge into the optimal supplier strategy.
What's unique about Nitro?
Nitro Brings Strategy PLUS Action to Optimize Your Supply Chain
We're idea makers with a knack for both creative thinking and high-level strategy to dramatically improve how your products are sourced. We'll build the plan that meets your supply goals.
The plan's great, but whose job is it now to implement it? Nitro's, of course—we stay engaged as team members as long as it takes to ensure the strategy takes off.
Does your supply chain need a boost? Get in touch with us!
Sign Up for a 30 Minute Complementary Consultation Today!
OR
Contact Us Via Details Below