Supply Chain Optimization / Supplier Development
Nitro Supply Chain Solutions focuses on helping small to medium-sized businesses optimize their supply chains through Insight + Action. Nitro offers supply chain optimization and supplier development strategies to deliver cost savings to our clients. Our fractional supply chain approach not only produces savings multiples greater than the cost but is also less expensive than hiring additional full-time staff.
In order for your company to realize its greatest profits, your supply chain must be running at peak efficiency. This is no easy task. You must balance the costs of manufacturing, inventory, logistics, and customer expectations. If these areas are not balanced, you might need to consider supply chain optimization.
Supply chain optimization is a complete review of the supply chain to help realize the best cost, delivery, and quality. Optimization typically results in cost savings, improved cash flow, reduced inventory, and improved customer on-time delivery.
At Nitro Supply Chain Solutions, we take the time to understand your entire process and evaluate what's working and what's not. Our strategic approach helps define the high-level steps with detail to achieve your supply chain goals, as well as the steps necessary to get there.
One crucial aspect of supply chain optimization is supplier development. Supplier development involves improving a supplier with poor performance in delivery, quality, or cost. Metrics and scorecards can be utilized as part of this process to maintain the improvement long-term.
There is no single approach to supplier development. The key performance indicators will vary from supplier to supplier based on their strengths and weaknesses. Nitro views each supplier individually to create strong, obtainable metrics and clear goals. We work to lay the groundwork for stronger supplier relationships.
Ultimately, strong supplier relationships will benefit both you and the supplier. Developing these relationships based on mutual objectives will help lower costs and build towards future goals.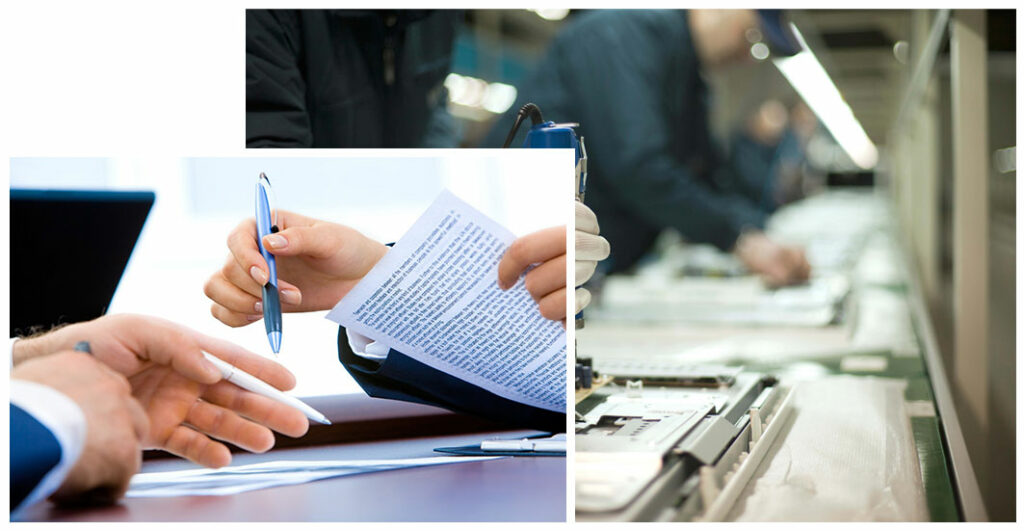 What's unique about Nitro?
Nitro Brings Strategy PLUS Action to Optimize Your Supply Chain
We're idea makers with a knack for both creative thinking and high-level strategy to dramatically improve how your products are sourced. We'll build the plan that meets your supply goals.
The plan's great, but whose job is it now to implement it? Nitro's, of course—we stay engaged as team members as long as it takes to ensure the strategy takes off.
Does your supply chain need a boost? Get in touch with us!
Sign Up for a 30 Minute Complementary Consultation Today!
OR
Contact Us Via Details Below